Ceramic Encased Cement Resistors NWH Series for High Volume and High Temperature Applications
Writer:Microhm
Page View:
Date:
2020-01-16
Microhm Electronics offers commercial grade ceramic-housed power wirewound and metal oxide resistors. For medium to high rated power (5W to 25W), NWH resistors provide full electrical insulation mounted in a ceramic case. NWH series is mainly axial type.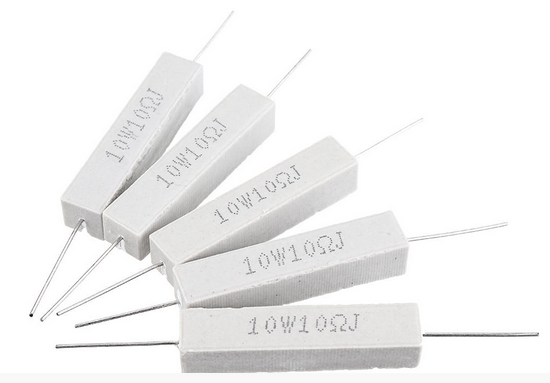 The NWH series
power resistor
s feature ideal specifications for high volume and high-temperature applications. Frequently used in power supplies, motor controllers, and automotive applications, these products can be custom tailored to individual needs.
With the extended resistance range and high-temperature rating, the resistors can be specified for operation in harsh environments. The NWH series wirewound resistors feature a resistance range from 0.1Ω to 25KΩ.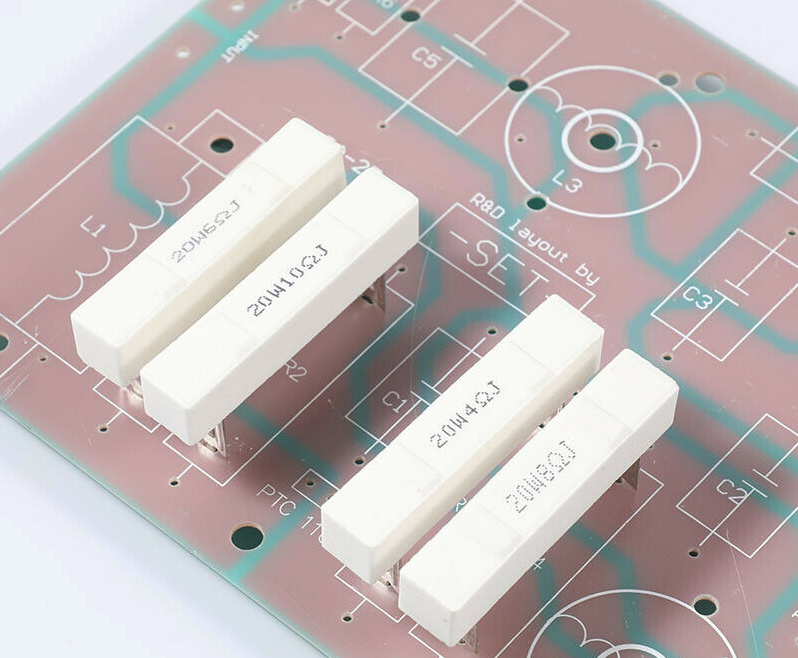 Standard tolerances is to ±5%, with TCRs of ±350ppm/°C and above. It is low cost, space saving, RoHS compliant with 100% lead free. Microhm Electronics is equipped to design and produce custom components to meet many design and reliability demands.