36W High-Current Shunt Resistors MMS8420
Writer:Microhm
Page View:
Date:
2020-01-21
Microhm Eelectronics MMS8420 is a mature high current shunt resistors employed to current sense applicaitons, especially BMS. It rated at 36W and has a resistance value of 0.1 milliohm and can handle currents up to 600 amps. The TCR for this part is 100 ppm per degree C.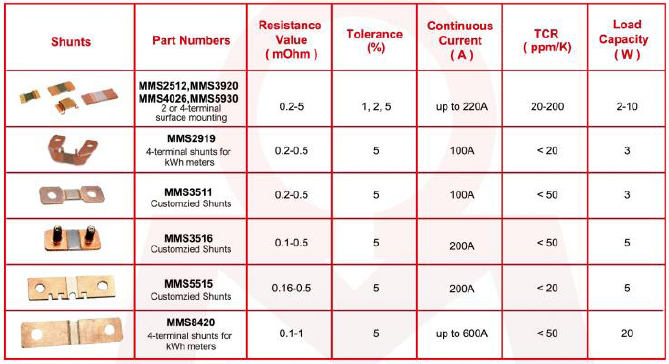 The full metal shunt resistor MMS8420 is manufactured by using the technique of high-energy electron beam welding. With the large-area Cu terminals and high-density MnCuNi alloys, the resistance values are as low as 0.1 milliohm, or even 0.05 milliohm.
High current density, and high pulse power of the shunts are realized by using the metal strips. The MuCuNi alloys can be punched into various shapes, offering the flexibility in design of resistors with the desired structures. Besides MMS8420, Microhm Electronics manufactures more shunt resistors, for instance MMS2512, MMS3920, MMS5930 as well as various ammeter shunt resistors.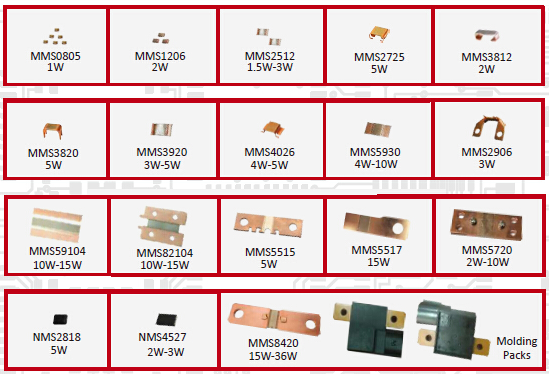 Microhm Eelectronics cooperate with many automotive manufactures and gain great opportunities to become a built-in part for certain auto vehicles. It is always on the way to become booming and successful.