An Overview of Microhm Electronics' Resistor Product Lineup
Writer:Microhm
Page View:
Date:
2020-01-20
Microhm Electronics is a leading supplier of resistive products with a wide range of resistive components that meet the needs of a variety of applications. The Microhm Electronics' resistor product lineup includes, but is not limited to: high-
power resistor
s, current sense resistors and wirewound resistors. Typical applications for these resistors include snubbers and current sensing in power supply and electric motor control.

Power and High-Power Resistors
Microhm offers a large selection of NLR series, high-power thick film resistors with the following standard packages: surface-mount TO-263 (D2PAK) and radial-leaded through-hole TO-220 and TO-247. These compact packages offer space savings to designers.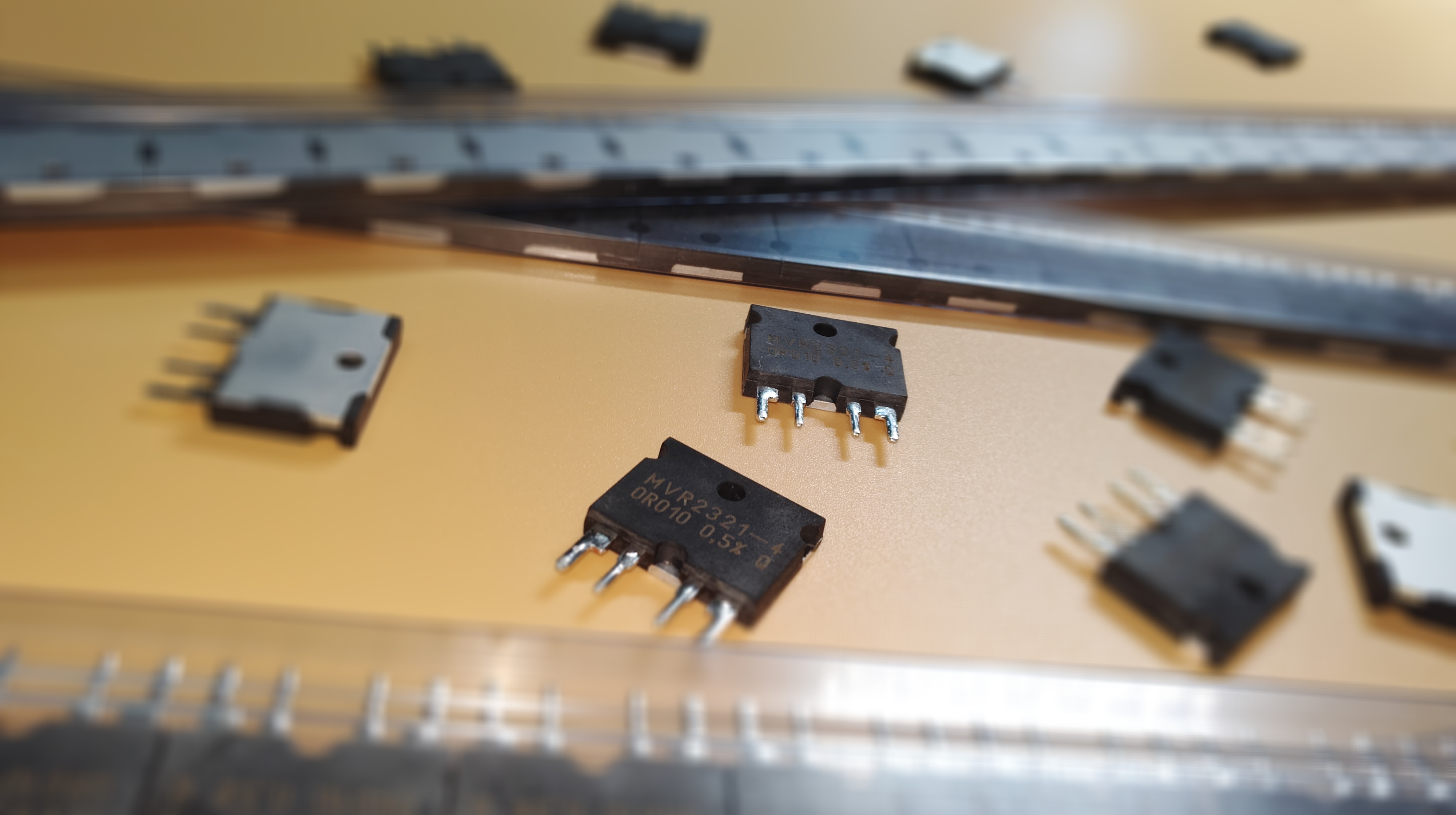 Current Sense Resistors
Microhm Electronics' current sense chip resistors mainly feature metal foil and electro-beam welded metal strip shunts. With high measurement accuracy, Microhm Electronics' current sense resistors provide a cost-effective way to improve system efficiency and reduce losses. Ideal for applications in virtually all market segments, current sense resistors are optimally used when helping developers precisely measure currents in consumer and industrial designs. Microhm MVR2321-4 and MMS8420 are most popular metal foil resistor and metal strip shunt respectively.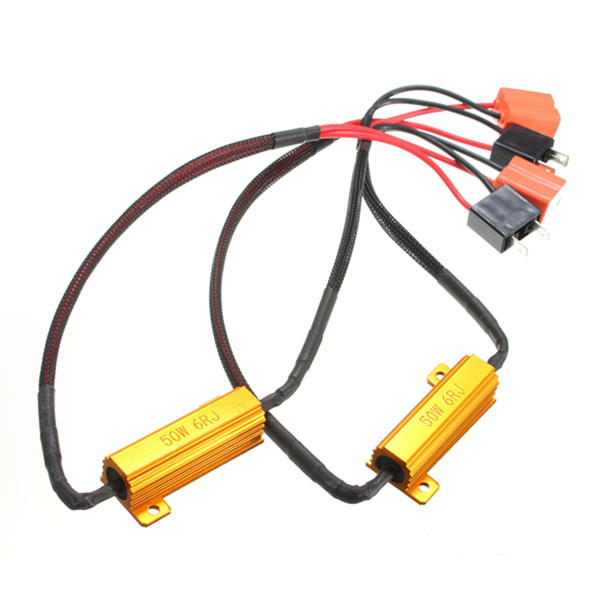 Wirewound Resistors
Microhm Electronics' broad range of wirewound resistors feature axial-leaded through-hole and surface-mount packages. Constructed by wrapping high-performance resistive alloy wire around a low thermal resistance ceramic core, Microhm Electronics wirewound resistors offer superior pulse capability and are also available in non-inductive styles, NUAL series is a typical wirewound resistor.