Why shunt resistors for current sense applications?
Writer:Microhm
Page View:
Date:
2020-01-22
Today, almost all the control and monitoring circuit uses shunt-based current measurements to replace sensors. To make these measurements accurately, it is useful to understand how shunts work. Microhm Electronics shunt resistors are widely ultilized in precison current sense applications.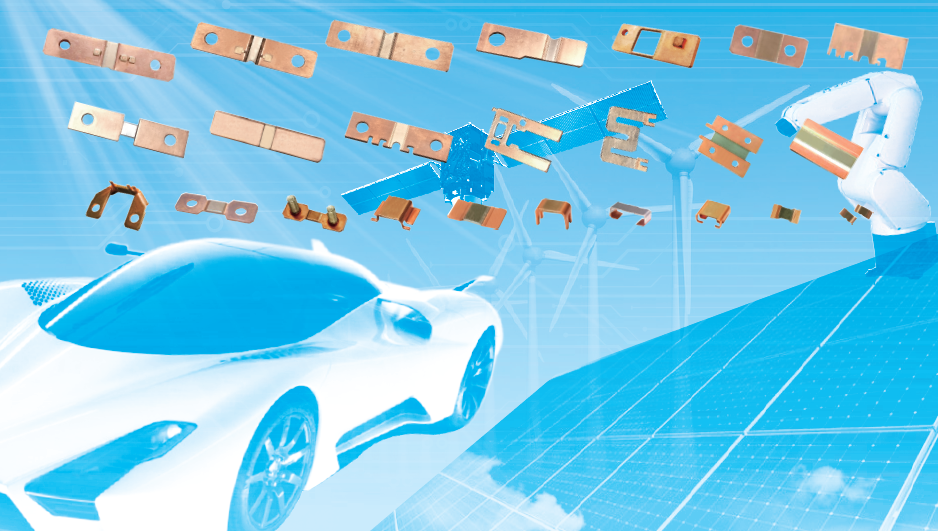 A shunt is a low-value resistor used to measure current – it is therefore also referred to as a current-sense resistor. The shunt typically connects in series so it carries the current of interest. A voltage measurement device then connects in parallel with the shunt. The current through the shunt generates a voltage drop that is measured. The current value is derived from Ohm's law and the known resistance (I = V/R). To keep power loss – and thus heat development – to a minimum, shunts must have resistive values no higher than the milliohm range. Microhm Electronics' shunt resistors from size 0603 to 8420, the resistance value are close to 1 mohm.
The advantage of this measuring method is that it allows the quick detection and elimination of faults. Shunts are therefore particularly interesting for safety-relevant applications where faults must be detected. Furthermore, shunts deliver precise measurements and thus enable the efficient control of drives or the monitoring of battery management systems. And shunt resistors are an excellent value for money. Four-termial MVR series from Microhm are popular in precision current sense applications.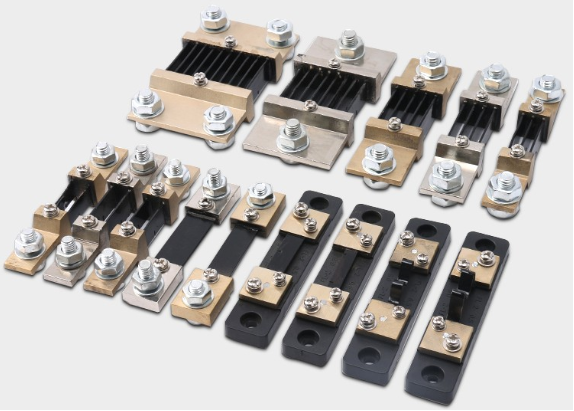 Shunts are basically suitable for any type of measuring application – be it direct or alternating current. Shunts, such as MMS8420 and FL-2 series, are currently experiencing a boom, especially thanks to the rising number of condition measurements in vehicles — engine and battery management, airbag control units, ABS, infotainment systems, and so forth. Current-sense resistors are also becoming ever more widely used in industrial applications, medical technology, for regenerative energies, and for smart metering.