1W Surface Mount Resistor MPR1206
Writer:Microhm
Page View:
Date:
2020-01-21
Microhm Electronics introduced a new surface-mount power metal strip resistor featuring a 1-W high power rating in the compact 1206 package size. Designed to save space in automotive and computer applications, the Microhm Electronics MPR1206 combines its high power-to-footprint size ratio with extremely low resistance values down to 0.001 mohm.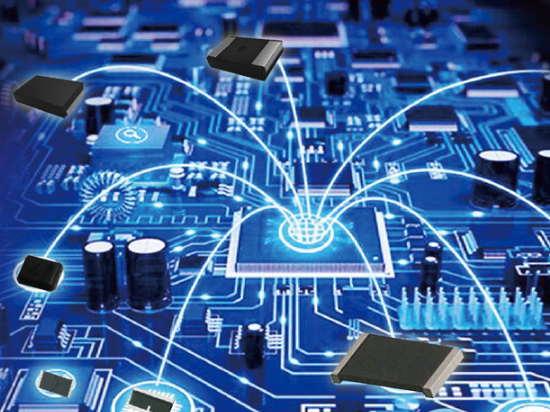 The device features an all-welded construction. A proprietary processing technique produces extremely low resistance values ranging from 0.001 Ω to 0.05 Ω, with tight tolerances down to ± 0.5 % or ± 1.0 %. The MPR1206 provides very low inductance, an excellent response , low thermal EMF and a temperature range from -55 °C to +170 °C. The advanced construction of the MPR1206 resistor incorporates a solid metal nickel-chrome or manganese-copper alloy resistive element with low TCR (< 50 ppm/°C). The device's small size allows it to replace larger current sensing resistors, saving space on the circuit board. The lead (Pb)-free device is RoHS-compliant and halogen-free.
MPR1206 is suitable for all types of current sensing and pulse applications, including switching and linear power supplies, power amplifiers, instruments, and shunts in automotive electronic controls such as engine, audio electronics, transmission, and climate controls; and DC/DC converters for servers, VRMs for notebook computers, and Li-Ion battery safety and management.