MICROHM Visits World Famous Design Company WET Designs
Writer:Microhm
Page View:
Date:
2018-10-31
On October 31, 2018, the second day of the business trip, MICROHM and the other members of joint partnership mission visit WET Designs. It is a world-renowned high-tech design and production company that once designed the world's largest musical fountain for Dubai. The project has an investment of up to US$100,000,000, with 6,600 lights and 50 color projectors. More than 1,000 water jets can be ejected.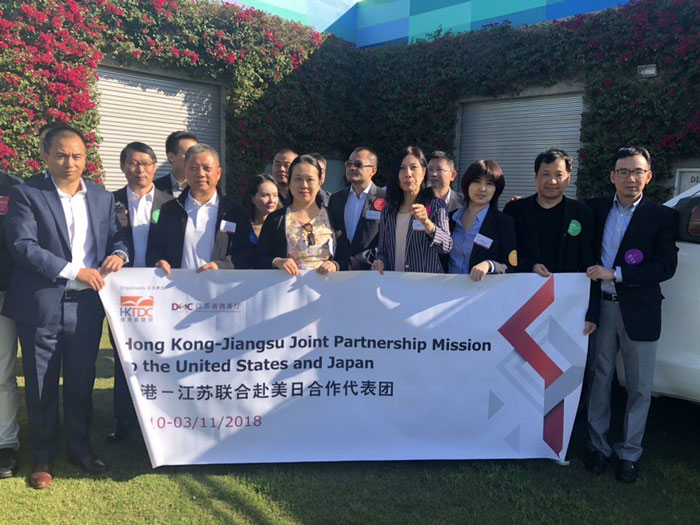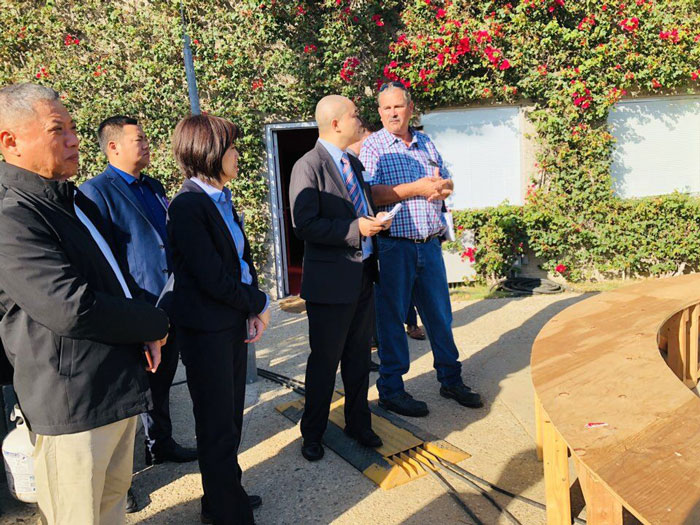 WET Designs also designed a $200 million fountain project for the Singapore government. As a well-known company in the world, the basic design entry fee for WET Designs is $1 million. From design to all project components, WET Designs plan and produces it.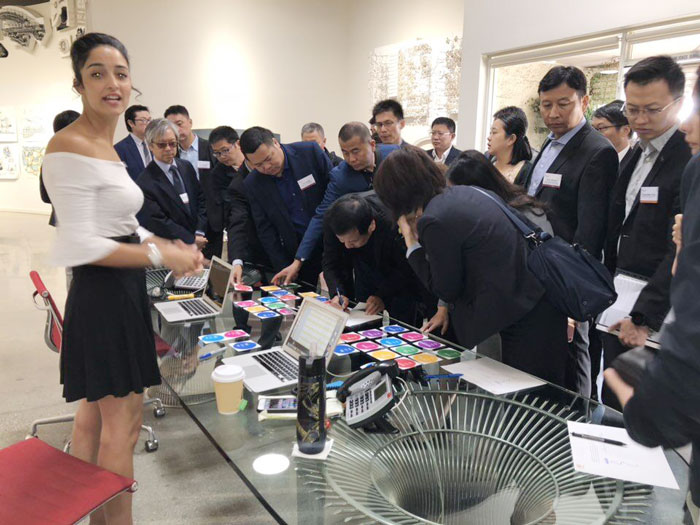 MICROHM and the delegation visits the design and production workshop of WET Designs together. WET Designs has a strong interest and cooperation intention for the precision resistors produced by MICROHM.