MICROHM Participates in the Joint Partnership Mission in the United States
Writer:Microhm
Page View:
Date:
2018-10-30
Invited by Hong Kong Trade and Development Council,
Microhm Electronics Ltd
takes part in the Joint Business Inspection and Investment mission and participate in business trip to Los Angeles, USA on Oct 29,2018 for inspection and investment.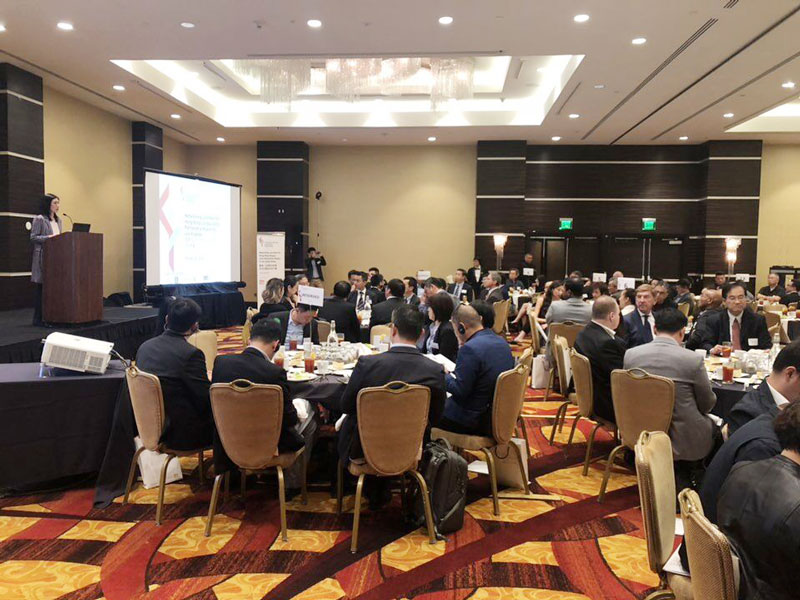 The business visit focuses on high-end machinery manufacturing, auto manufacturing, auto robots, and industrial intelligence. It is actually a meeting of economic and trade exchange as well as business matching. The mission visits famous American manufacturing companies.
On the first day of the trip, MICROHM listens the introduction of local business associations and investment banks about cooperation, investment, M&A and exchanges experience in financing, consulting analysis, brand, and feasibility study of risk assessment. MICROHM gains valuable experience in corporate investment, merger and acquisition, exchange and cooperation.