the BMS of of Electric Vehicle
Writer:Microhm
Page View:
Date:
2019-01-10
One of the core components of an electric vehicle is the battery module in the battery management system ( BMS ). Because the electric power comes from the battery, in many cases the battery may be damaged, especially the core component of the battery. if the battery core component is damaged, can the electric vehicle only be scrapped?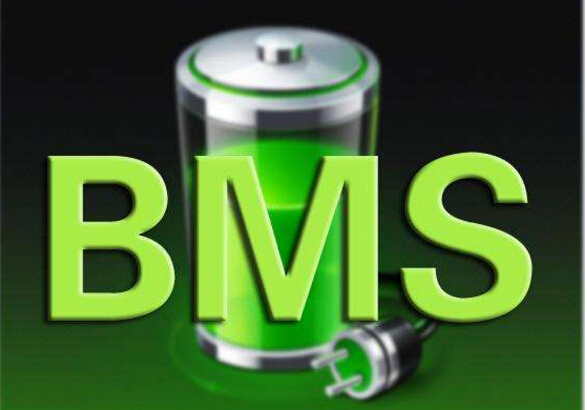 The answer is no. This is a question that many users have to worry about when they buy new energy electric vehicles. With the development of new energy vehicle technology, especially the upgrading of battery management systems, the battery management system can indicate and the maintainer only needs to replace the partially damaged battery to restore the power problem of the new energy vehicle if the battery module is partially damaged. The electronic components of the sampling precision shunt in the current mainstream battery management system can be used for accurate current detection and can be replaced in time if problems are found in the battery.
In addition, for electric vehicle batteries, they all meet the three-pack policy. Compared with ordinary cars, the quality assurance period of new energy vehicles is longer. According to the relevant policies, some of the key components of the new vehicle, basically provide no less than five years or 100000 kilometers of warranty. Some car manufacturers even provide no less than eight or 120000 kilometers of warranty for power batteries. During this cycle, maintenance is completely free of charge.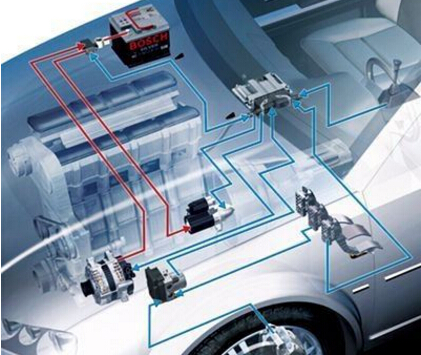 In addition, the battery life of new energy vehicles can reach a certain number of years, and many new energy battery quality assurance time are very long. The cost of battery replacement in the use of electric vehicles has been solved very high. At present, as more and more high precision shunt products are used in battery management systems and the performance of battery management systems is being upgraded. These developments provide more power for the development of new energy vehicles. According to the analysis of relevant people, with the upgrading of the battery management system, the battery replacement of electric vehicles will be as simple as the replacement of batteries by mobile phones at present, and the battery management systems of the past can also be upgraded and updated.