Oil prices climb, US interest rate hike, hit Passive Components
Writer:Microhm
Page View:
Date:
2022-06-16
Oil prices rose on 15 June, rebounding from losses earlier in the session amid concerns over fuel demand and the broader economy ahead of an expected big hike in interest rates by the U.S. Federal Reserve.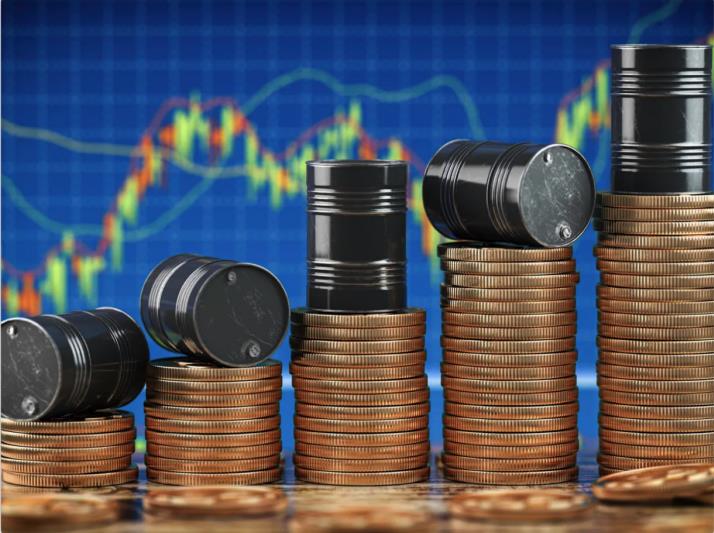 In a volatile session, Brent crude futures for August were up 46 cents, at $121.63 a barrel. U.S. West Texas Intermediate crude for July rose to $119.34 a barrel.
Surging inflation has led investors and oil traders to brace for a big move by the Fed this week a 75 basis-point increase, which would be the largest U.S. interest rate hike in 28 years.
Anticipated that, if the Fed announces a 75 basis-points hike, oil prices may be notably weak against the dollar in the short term as a hawkish Fed may push investors flow into safe-haven dollar and hit risk-sensitive assets like oil.
On the demand side, China's latest COVID outbreak, showed signs of recovery in May after slumping in the prior month as industrial production rose unexpectedly.
In its monthly report, the Organization of the Petroleum Exporting Countries (OPEC) stuck to its forecast that world oil demand will exceed pre-pandemic levels in 2022.
Overall, the supply/demand situation remains supply-constrained, which has also affected the overall production cost precision resistors like MVR series, powered by Microhm Electronics Limited. The huge demand purchase order mainly from green energy, like e-cars, solar, and wind power rushed in and has extended Microhm Group production planning for until 2023. Not to mention the huge inflation from Oil and logistic.