Metal Film Power Chip Resistors NAL Series
Writer:Microhm
Page View:
Date:
2019-09-26
In the metal layer to achieve a homogenous crystalline structure, Microhm Electronics' surface mount power type metal film package resistor (NAL) benefits from the key advantages of today's sputtering technology for the tight control of metal film thickness.
By photolithography, the same length and width of the resistive element can be controlled by the same precision and accuracy as the thickness of the sputtered metal film layer.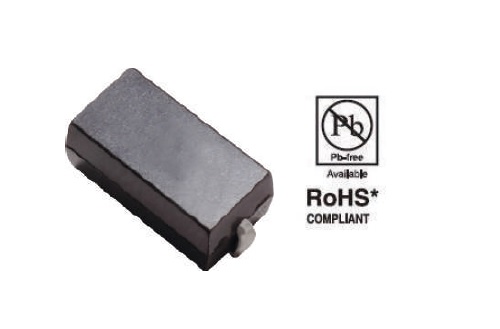 Surface mounted power metal film resistors (NAL) have good accuracy tolerances, good stability and low TCR characteristics. In addition, due to the low voltage coefficient, the resistor has low noise characteristics and high linearity. Thus, in important circuits, (NAL) power chip resistors are commonly used in active filters or bridge circuits.
Microhm Electronics (NAL) power-type metal film molded resistors provide three power, 2W, 3W, and 5W. Resistance range of 10Ω ~ 2MΩ, and the maximum working voltage up to 500V. The tolerance accuracy has two options ±1% (F), and ±5% (J) with temperature coefficient of ±100ppm/°C.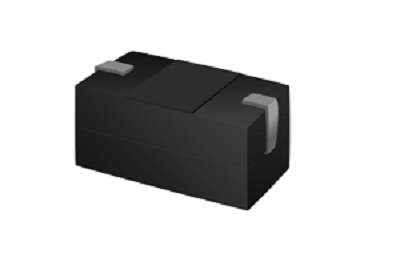 NAL series are available in tapes, RoHS compliant and 100% lead free.
Features :
Flameproof UL94V0 Resin molded package. Heat resistant, moisture resistant, insulated.
Excellent electrical stability and mechanical strength.
Automatic surface mount special design. Lower assembly costs.
Applications :
Consumer Electronics, Computers, Telecommunications, Control Equipments.