Perfect Inflation Storm, COVID lockdown + Ukraine crisis
Writer:万利隆电子
Page View:
Date:
2022-05-24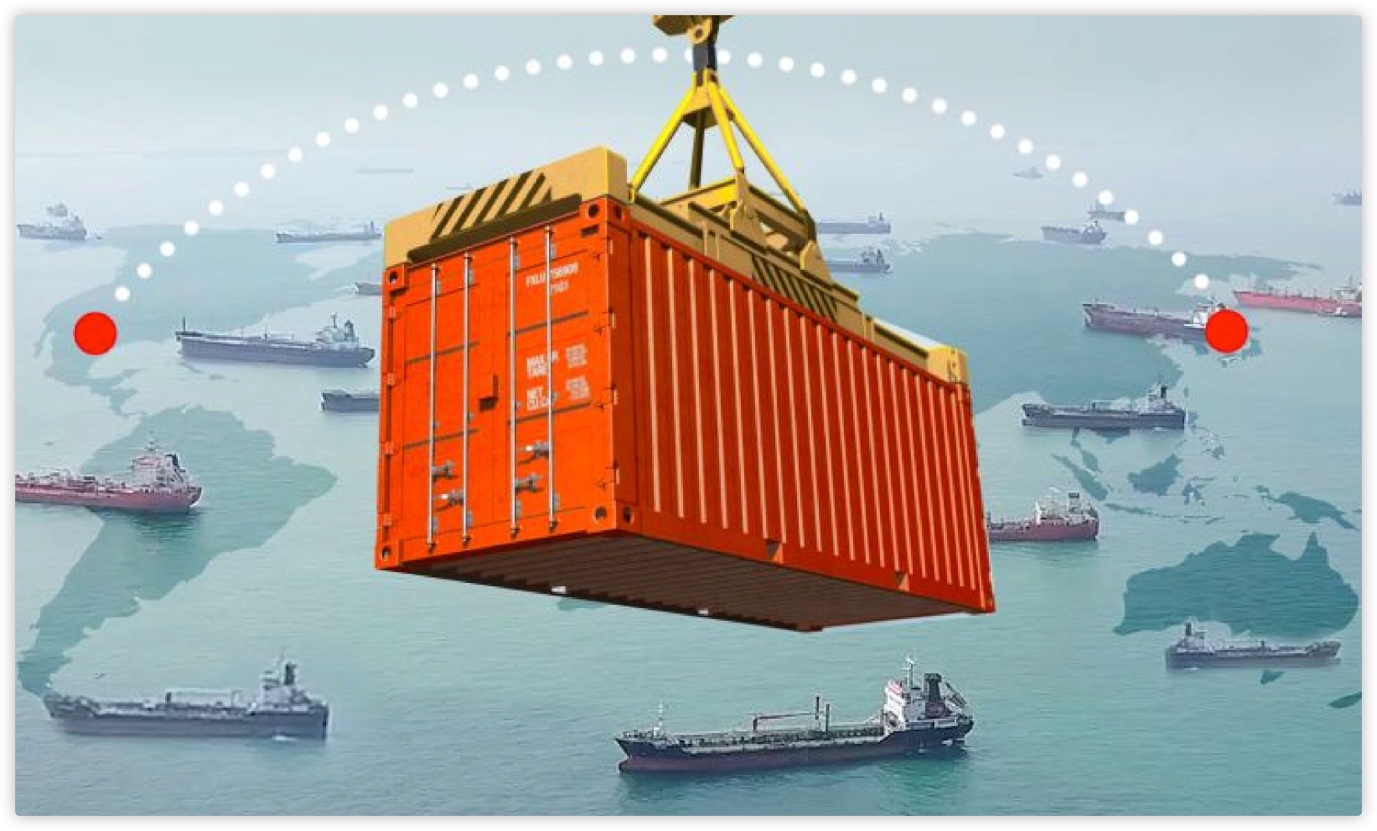 The U.S. inflation rate rose 8.5% in March, with the prices of food, gas, and housing going up the most.
The inflationary surges that began hitting the U.S. economy in 2021 were driven by shortage of semiconductors that raised prices for cars and electronics.
But in early 2022, two sudden events scrambled international markets and pushed the inflationary pullback further out of reach: Ukraine crisis, and the COVID lockdowns in Asia's most important Supply Chain based nation.
2 months in, the Conflicts continue to strain global markets of critical resources like oil and wheat.
Europe, which remains heavy reliant on Russian gas and oil imports, a supply interruption affects everyone in the universe.
On an average day in 2021, Russia was exporting 4.7 million barrels of oil and nearly 9 trillion cubic feet of natural gas—the world's largest exporter by volume of both gas and all oil and petroleum.
While the Ukraine crisis has been wreaking havoc on energy prices for weeks, the nearly complete shutdown of manufacturing and shipping from one of China's most strategic ports due to COVID control has added another layer of disruption to the global inflation.
In the process that has brought Shanghai's enormous manufacturing industry to a standstill, as well as the world's largest container port located just outside the city.
The lockdown is not limited to Shanghai and has hit several key tech manufacturing plants, with one Tesla Production plants for tech companies are littered around Shanghai, and the lockdown has also shutdowns at an iPhone maker based in the city.
Longer wait times and supply-chain issues have been a staple of this inflationary era, and an ongoing lockdown affecting the port of Shanghai will aggravate global inflation. Prices for electronics and cars will surely rise and with slower loading times and delayed shipping from one of the world's busiest ports, it seems that inflation will remain high as long as extraordinary events in Shanghai and Ukraine continue.
The raw materials for precision alloys, electronics parts and logistic prices had already up over 1-fold, since the COVID and currently continue forming a perfect storm with the Ukraine crisis. Microhm Electronics Limited is most reluctant to ask for support of our end users to share a part of this global inflation crisis burden, which has been on our shoulder alone since.