Low Carbon Green Roadmap for Asia Components Industries
Writer:万利隆电子
Page View:
Date:
2022-06-07
The United Nations Industrial Development Organization (UNIDO) defines the green industry vision as: "The potential for industries to decouple economic growth and revenues from excessive and increasing resource use and pollution."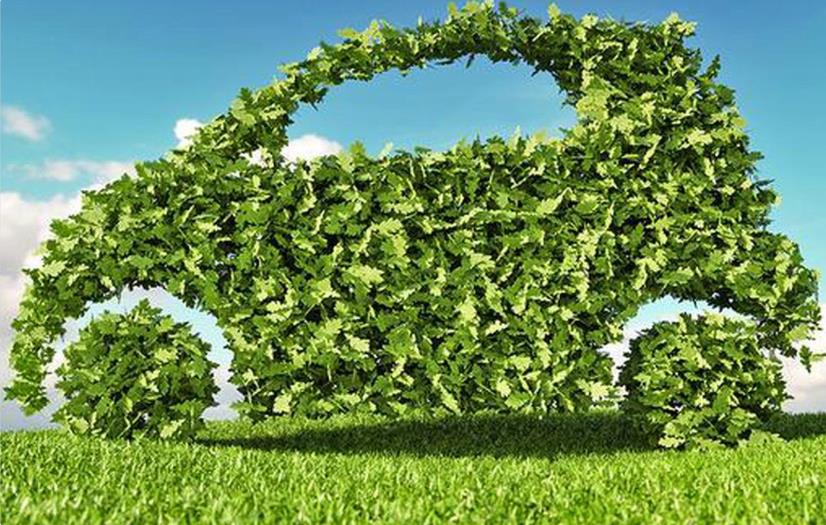 A green industry is the concept of promoting sustainable consumption and production patterns in the manufacturing of products. This involves both the greening of existing products and the creation of green industries that deliver environmental goods and services. A green industry requires manufacturers to accept responsibility for the environmental impacts of their product or service throughout its whole life cycle.

How to green an industry. There are many practical approaches to greening an industry, such as:
• Circular economy
• Cleaner production
• Industrial symbiosis
• 3Rs – reduce, reuse and recycle

Businesses that provide green goods and services encompass many sectors and products, including waste management, ecotourism, renewable energy and air pollution control. The segment also encompasses environmental and energy consultants in addition to the providers of integrated solutions, such as energy service companies.

Each country will need to create its own version of green industries. A ready-made solution, universally applicable, is not feasible due to each country's unique natural resources and economic, social and industrial circumstances. The energy supply infrastructure, demand patterns and government capacity also differ from country to country.

How Semi industries strengthen with green industries
For Environmental
• Reduces energy consumption and increases energy-efficiency.
• Reduces water consumption and increases water-use efficiency.
• Minimizes waste due to the recycling of materials in which residues from one process or industry are re-sold as inputs to other industries.
• Reduces the total environmental costs from virgin mineral extraction.
• Encourages brownfield redevelopment, whereby eco-industrial developments are located in existing industrial areas and help facilitate a co-location and linking of businesses.

For Economic
• Avoids the costs for waste disposal.
• Reduces the costs for raw material purchases.
• Reduces the costs for energy and water.
• Reduces costs through the sharing or centralizing of material managing services.
Microhm Electronics Limited is tightly following this low Carbon Green roadmap in production, packing and logistic process to meet with the criteria and the requirements of end-users and organizations. MICROHM thin films, MVR series, precision resistors are widely used in the application of green energy engineering, like e-cars, solar and wind power.