An Exhibition For Anybody In Electronics Industry
Writer:万利隆电子
Page View:
Date:
2023-09-08
SEMICON Taiwan 2023 will hold its Exhibition at Taipei Nangang Exhibition Center Halls 1 & 2, from September 6th to September 8th.

The key focus of "Inspire Innovation. Empower Sustainability.", the exhibition will gather more participants from major companies than ever before, including 950 exhibitors, covering 3,000 booths, and attracting over 50,000 visitors!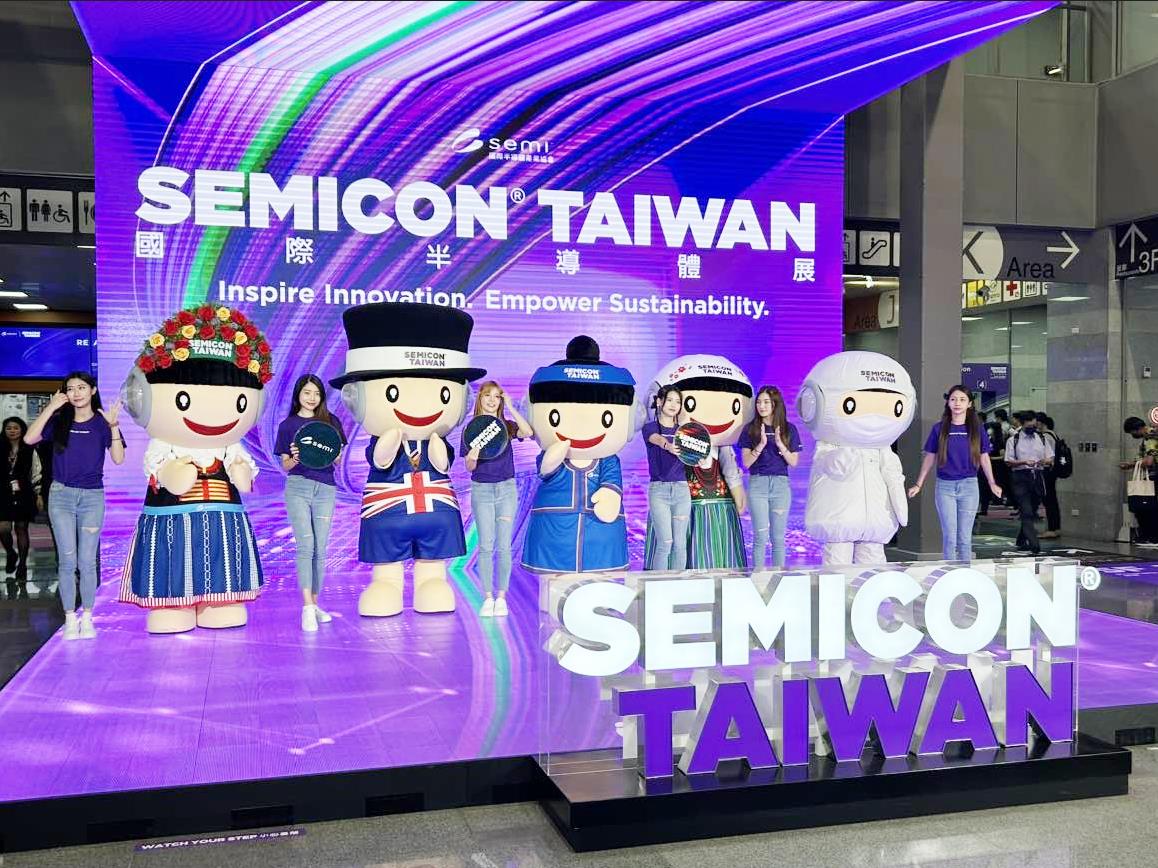 To respond to market demands, SEMICON Taiwan 2023 also held a series of exciting programs on September 5, focusing on popular topics such as advanced manufacturing, heterogeneous integration, compound semiconductors, automotive chips, smart manufacturing, sustainable manufacturing, semiconductor security, and talent. Get your ticket to the forums now.

Microhm Group in TW, CN and SEA also participate in this events and more than happy to meet and welcome old friends and new customers.