Semicon Developers Focus On RISC-V Architecture
Writer:万利隆电子
Page View:
Date:
2023-05-29
More and more semiconductor design firms aim to adopt open-source RISC-V chip architecture to fast-track projects and avoid the high cost of proprietary systems.
Asia and China's growing demand for semiconductors used in electric vehicles, high-end servers in data centres and artificial intelligence applications provides a vast opportunity for RISC-V processors to flourish, according to a proponent of the open-source, royalty-free chip design, even as integrated circuits (ICs) built on proprietary Arm and x86 architectures continue to dominate the global market.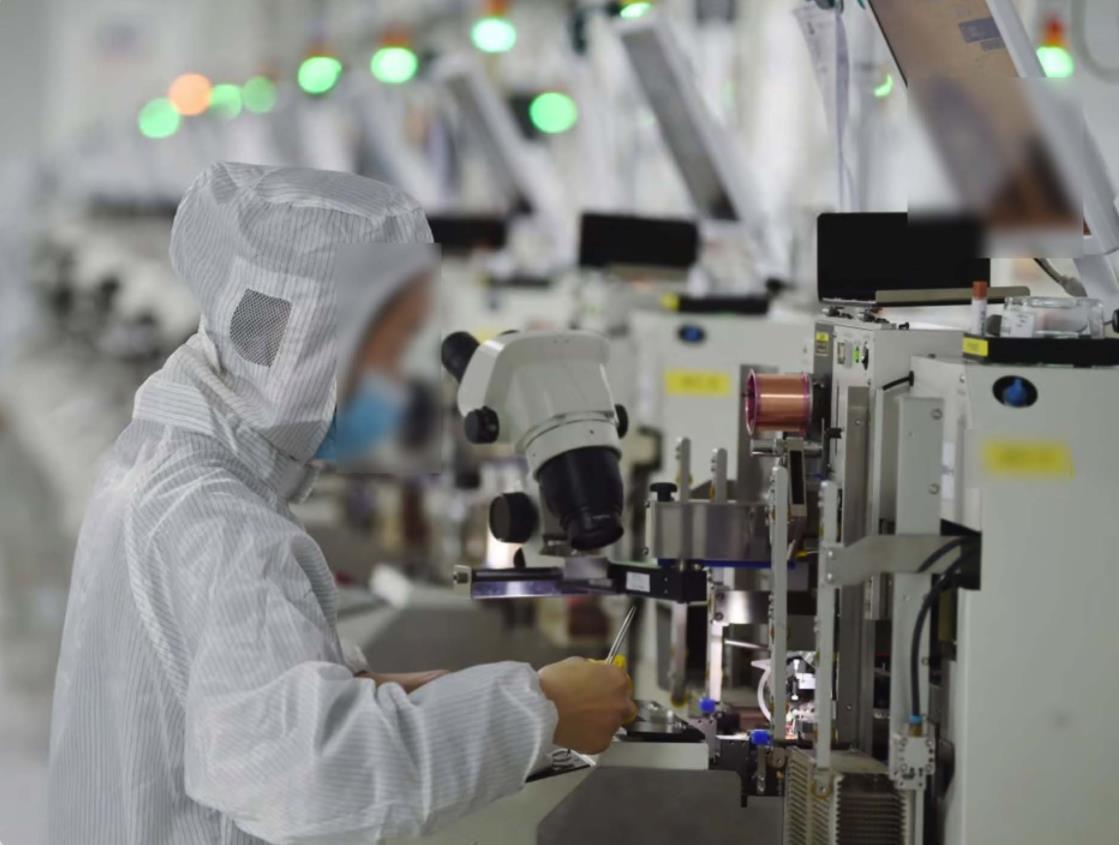 RISC-V is an open-standard instruction set architecture (ISA), based on established reduced instruction set computer principles, that represents the fifth generation of cooperative projects done by researchers at the University of California, Berkeley. Their research on this ISA design was published in 2010.
This architecture has since gained rapid popularity across the global semiconductor industry after its ISA specifications were made available to developers in 2015 under the non-profit RISC-V International, which promotes its development. Adoption in China has experienced fast growth since 2018.
The increased adoption of RISC-V architecture in China reflects the urgency in the domestic semiconductor sector to reduce dependence on foreign IP suppliers and achieve self-sufficiency in chip design.
The demand Precision Resistors like Microhm MVR series and Shunts in China is increasing fast for our automobile end-users. Microhm Electronics Limited must meet with the forecast and urgent pull-in request from key customers by raising production lines capacity in SEA and China to almost full loading.