Happy Lunar New Year
Writer:万利隆电子
Page View:
Date:
2023-01-19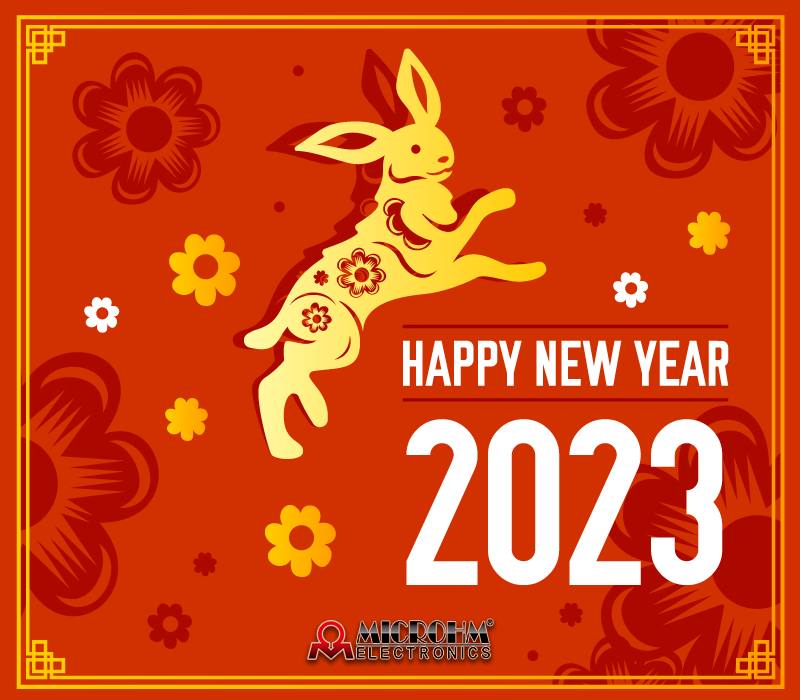 The Chinese New Year of the Rabbit is approaching. Microhm Group wishes this year brings success, blessings, and happiness to all our clients, partners, and colleagues, that you so rightly deserve.
We Wish you wealth, prosperity and successful. May good luck follow you in every step and your house and office be filled with happiness.
Happy lunar new year. Microhm hope that good fortune accompanied all of us throughout the year of rabbit.