Chipmakers Are Given New Power for China Chips Blossom
Writer:万利隆电子
Page View:
Date:
2023-03-27
China gives chipmakers new powers to guide industry recovery. Time for changing strategy and relying on a select group of companies to shape its domestic sector. It will no longer tie funding for leading chipmakers such as SMIC to performance goals and will give them greater say in state-funded research. Chipmakers are given new powers to guide industry recovery.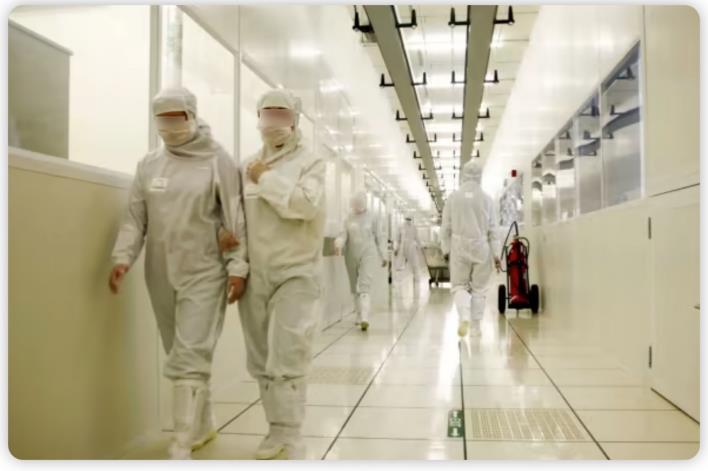 This is also giving a handful of its most successful chip companies easier access to subsidies and more control over state-backed research, as tightening foreign controls on access to advanced technology.
The nurturing of closer co-operation with a select group of companies comes after the government shook up its tech strategy this month with the creation of a new science commission and a reinvigorated Ministry of Science and Technology. Chipmakers Semiconductor Manufacturing International (SMIC), Hua Hong Semiconductor and Huawei, as well as equipment suppliers Naura and Advanced Micro-Fabrication Equipment Inc China, will be among those benefiting from the policy shift, according to people familiar with the matter.
It seems a great challenge and opportunities for semiconductor supply chain industries like Microhm Electronics limited to major for the new demand of our key customers in Mainland China and planning to extend our production lines capacity in precision resistors like MVR series and precision shunts to meet with the above new changes.