Microhm Electronics, LHR Series Wire Wound Resistors
Writer:Microhm
Page View:
Date:
2019-09-11
Microhm Electronics expanded its line of high-power wirewound resistors with the new LHR Series of rugged metal-clad braking resistors that target industrial and commercial applications such as motor drives, power conversion systems, HVAC systems, and battery charging and monitoring applications.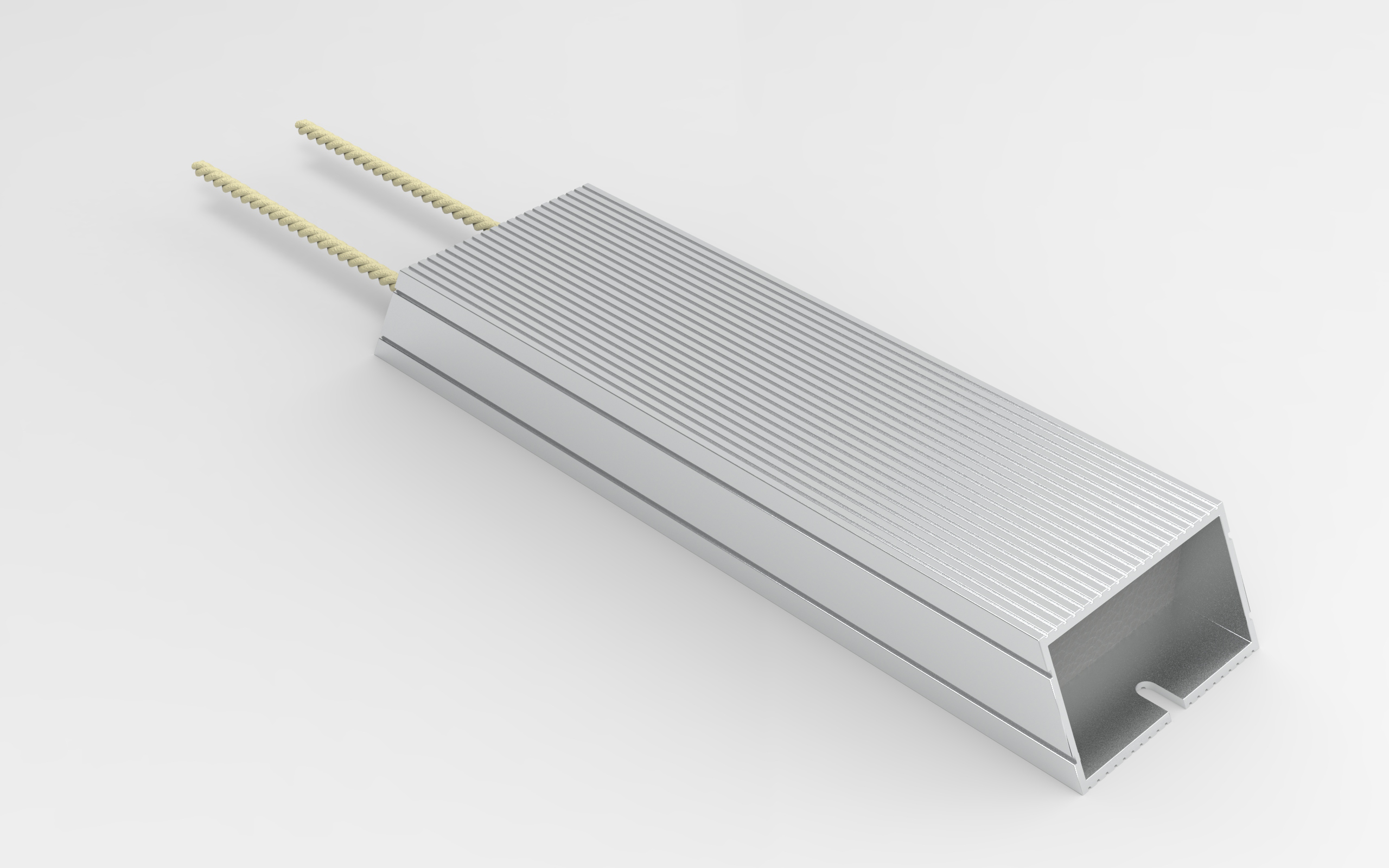 The LHR Series, encased in aluminum, are available in three different mechanical constructions and offer a power rating to 300 W. These rugged resistors provide excellent heat transfer and reduce the need for heatsinking. They are also significantly less sensitive to heatsink requirements than a comparable TO-packaged device of a similar power rating, many of which may require a cold plate to operate at the same rated power.
The company attributes the resistors' high level of performance to the use of ceramic cores instead of fiberglass. Ceramic offers higher efficiency by handling heat more effectively during overload and current surge events.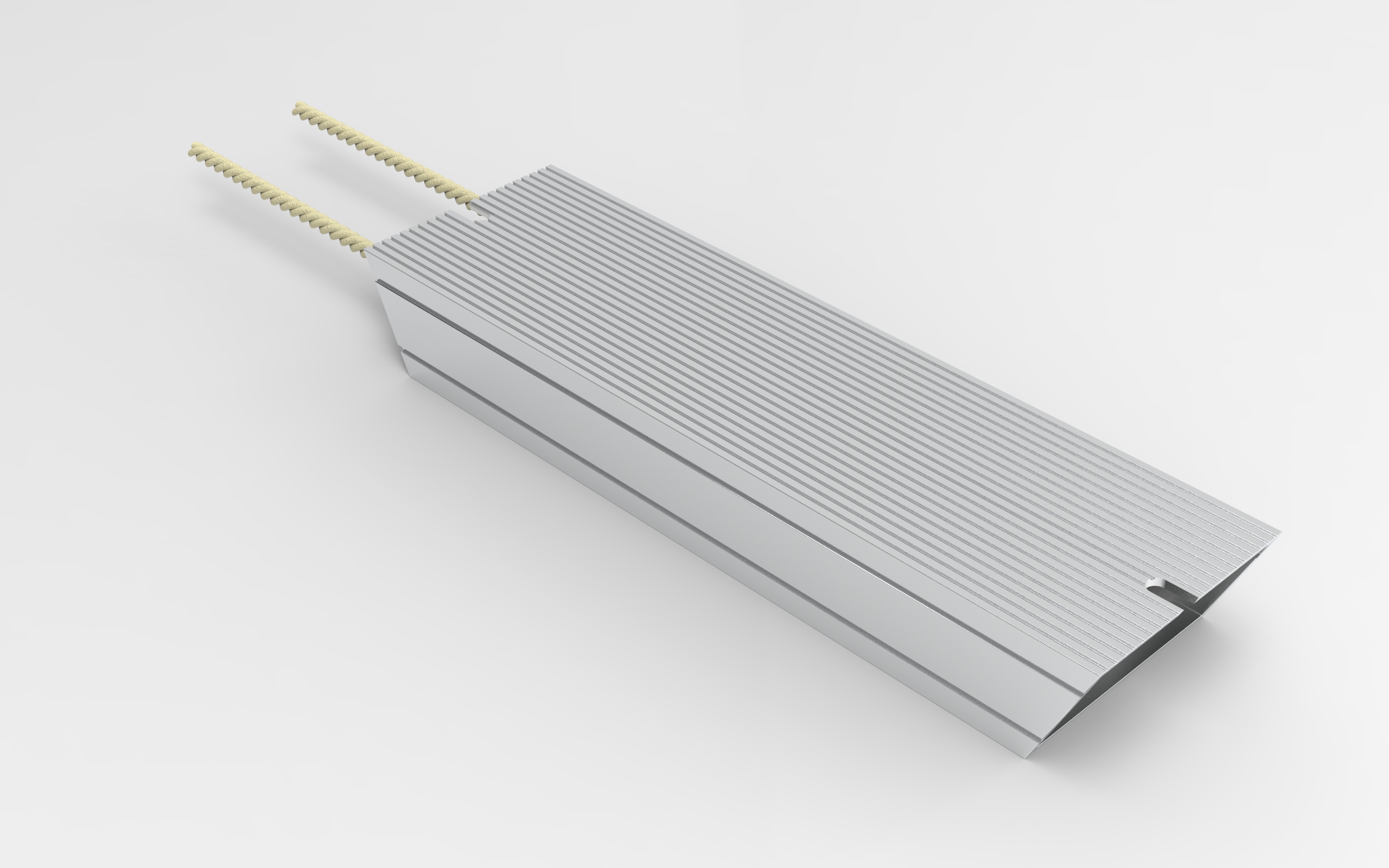 Microhm Electronics LHR Series are available in flat or tall versions with quick-connect terminations. They offer a resistance range from 0.1 ohm to 33 Kohm with tolerances of 0.1% to 10%; a withstand voltage of 2,500 VAC, and good long-term stability with a TCR of less than ±260 ppm maximum. The operating temperature range is –55°C to +200°C.