Microhm expands its FL-2 series DC current shunts rated up to 10,000A
Writer:Microhm
Page View:
Date:
2019-08-09
Microhm has expanded its line of precision current shunts to include current ratings up to 10,000 amps. FL-2 series of off-the-shelf, base-mounted and bus-bar shunts now offers current ratings from 100 A to 10,000 amps and a number of mounting configurations to meet various installation requirements.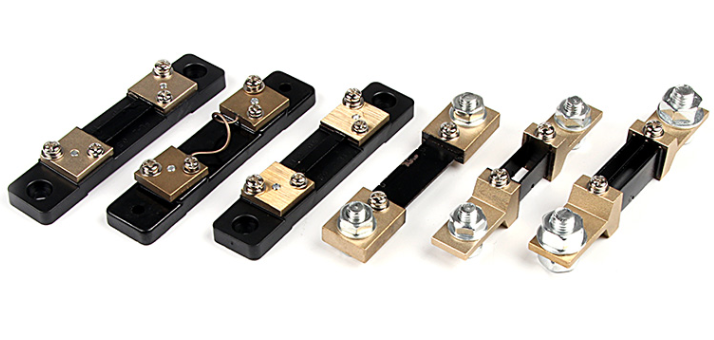 The FL-2 series still manages to combine low cost with the industry's shortest lead-times, while Microhm's custom design capability caters to unique requirements. These devices are targeted at applications in solar generators, wind power, heavy industry, electroplating, battery chargers, mining and welding.
The principle of current measurement using a shunt resistor depends on measuring the small voltage dropped across a precision resistor placed in series with the load. Microhm offers standard parts that provide 50 mV and 75 mV outputs mainly, other output voltages can be customized. The very-low-resistance values required for shunt resistors, just 0.0075 mΩ at 10,000 A. These are precision-etched to a standard tolerance of ±0.3%.
Microhm FL-2 series features a 4-terminal design, which separates the heavy-duty load carrying connections from the voltage-sensing terminals. Terminals blocks are either brass or copper depending on series and current rating.