Noninductive Wirewound Resistors NCT Series
Writer:Microhm
Page View:
Date:
2019-08-08
Microhm Electronics has introduced a non-inductive version metal film resistor NCT series of conformal coated, leaded wirewounds. The NCT series non-inductive wire wound resistor offers the expected performance with the added characteristic of vastly improved inductance, making it suitable for high-switching applications.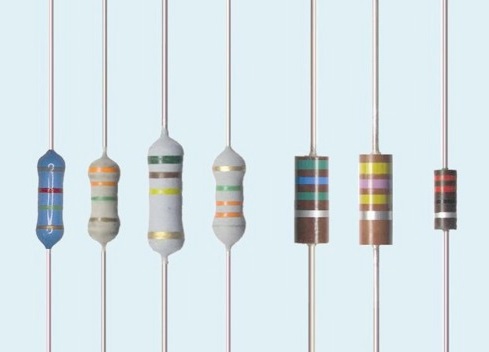 Wirewound technology has long been known as a leading technology for
power resistor
needs though it is inherently inductive. Known as Ayrton Perry winding, a non-inductively wound has one winding in one direction and one in the other direction.
By using a non-inductively wound version this greatly reduces the inductance of any given resistor size and value combination; however, it does not completely eliminate the inductance.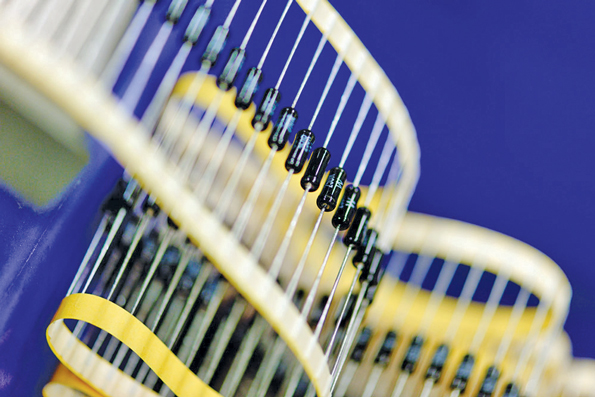 This non-inductive winding is available in all standard. NCT series sizes from 0.5 watts up to 30 watts with optional tolerance from ±0.1% to ±1%, ±0.05% is available under request. It meets class 0.5% , TCR is down to ±10ppm/K. The NCT series, with perfect pulse loading capability, is RoHS and REACH compliant. Because of these characteristics, NCT series is used in test and measuring instruments, power supply, component burn-in device, pulse load and in rush current protectors, medical equipment and military electronics.