Precision Metal-Film MELF HPMRY Series
Writer:Microhm
Page View:
Date:
2019-06-26
HPMRY series resistors combine the proven reliability of professional MELF products with a most advanced level of precision and stability first achieved with axial thin film high precision resistors.
This unique combination makes the product perfectly suited for all applications with outstanding requirements towards reliable precision and stability. The typical applications in the fields of telecommunication, automotive and medical equipment reflect the outstanding level of proven reliability.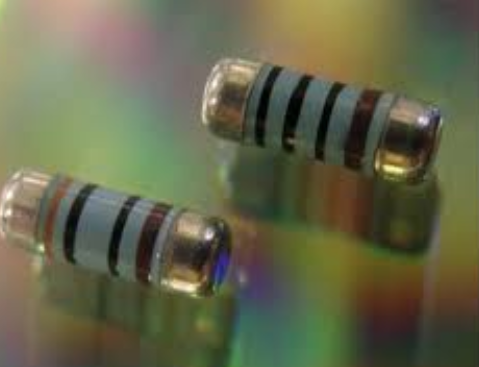 Microhm professional metal film MELF resistors (Cylindrical Resistors) are the perfect choice for most fields of modern professional electronics where reliability and stability is of major concern.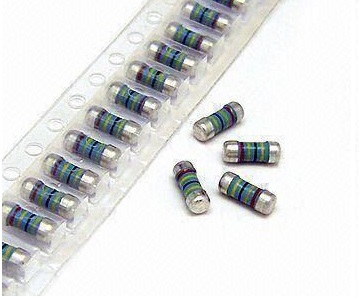 With the characteristics of din 0102, 0204, 0207, 0411 and 0617, precision tolerance down to ±0.05%, TCR down to ± 5ppm/°C, wide resistance range: 10Ω to 10MΩ, Microhms' HPMRY series equate Vishay, Ohmite, Caddock, IRC, EBG, KOA, Panasonic Precision MELF with more competitive price and fast delivery. Contact us with your specific needs.